A look at some impressive Honda safety technologies
May 31 2019,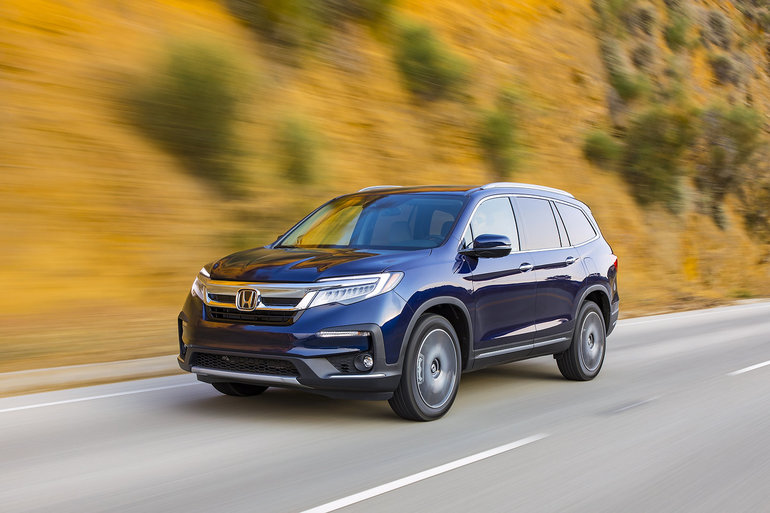 Today's buyers want more than just fuel economy and comfort, they also expect the very safety technologies in their next vehicle. Honda understands this very well and provides some of the most advanced systems including Lane Keeping Assist and Lane Departure Warning.
Each of these technologies are included in the Honda Sensing suite of active safety driving assistance systems which are found standard or optional on every Honda vehicle.
Lane Departure Warning
When it comes to useful technologies, Lane Departure Warning has to be at the top of the list. Should we be distracted, and our vehicle begins to deviate from its lane, Lane Departure Warning sounds an alarm to warn the driver.
Lane Keeping Assist System
Lane Keeping Assist intervenes if the driver fails to react to the LDW warning. The system is capable of adjusting your vehicle's steering to keep you going in the right direction and prevent you from going into the other lane.
To learn more about Honda safety, contact us today at St-Constant Honda!